Compare prices on Clemson Tigers Aprons and other Clemson Tigers Kitchenware. Save money on Clemson Aprons by viewing results from top retailers.
Ultimate Clemson Tigers Search (No Need to Enter Team Name)
Clemson Aprons at Other Shops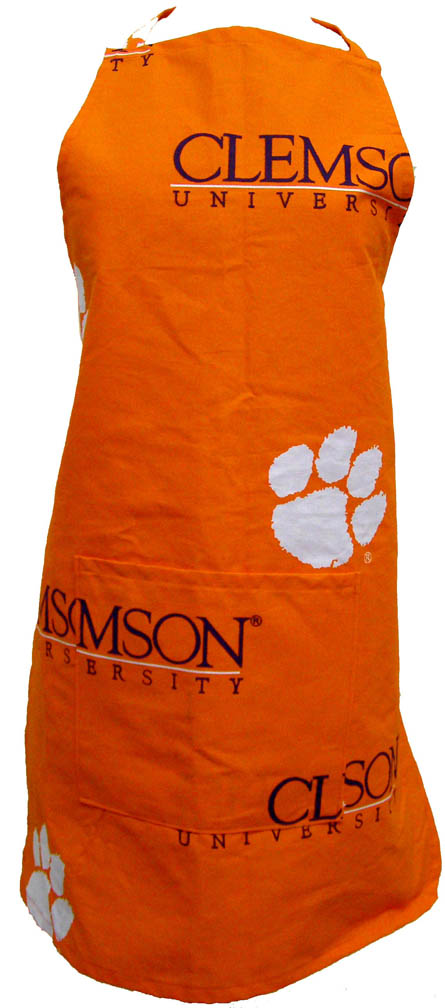 Clemson Tigers 26" x 35" Apron (Set of 2)
Price: $35.95

Apron measures 26 inches wide by 35 inches long with 9 inch pocket in front. Aprons are constructed of 100% cotton duck 200 thread count for a soft yet sturdy feel that will last many washings. Apron ...