Compare prices on Clemson Tigers Grill Tools and other Clemson Tigers BBQ / Tailgating Gear. Save money on Clemson Grill Tools by viewing results from top retailers.
Ultimate Clemson Tigers Search (No Need to Enter Team Name)
Clemson Grill Tools at Other Shops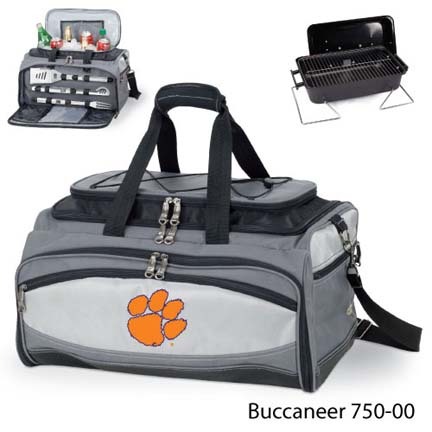 Clemson Tigers Tote with Cooler, 3-Piece BBQ Set and Grill
Price: $189.95

The Buccaneer is a Picnic Time original design and the ultimate tailgating cooler and barbecue set in one! Don't be fooled by other similar looking items on the market. Only Picnic Time's ...